PORTFOLIO
Selected projects
COOL BLUE LIVING SPACE
How do you design for a family with two vivacious daughters, a fun-loving charismatic Mom, and a gentle, kind Dad?
TRAVEL INSPIRED HOME
This artfully curated home reflects the client's love for world travel, art, and design. Influences from all over the world can be seen in these spaces, along with treasured family memories.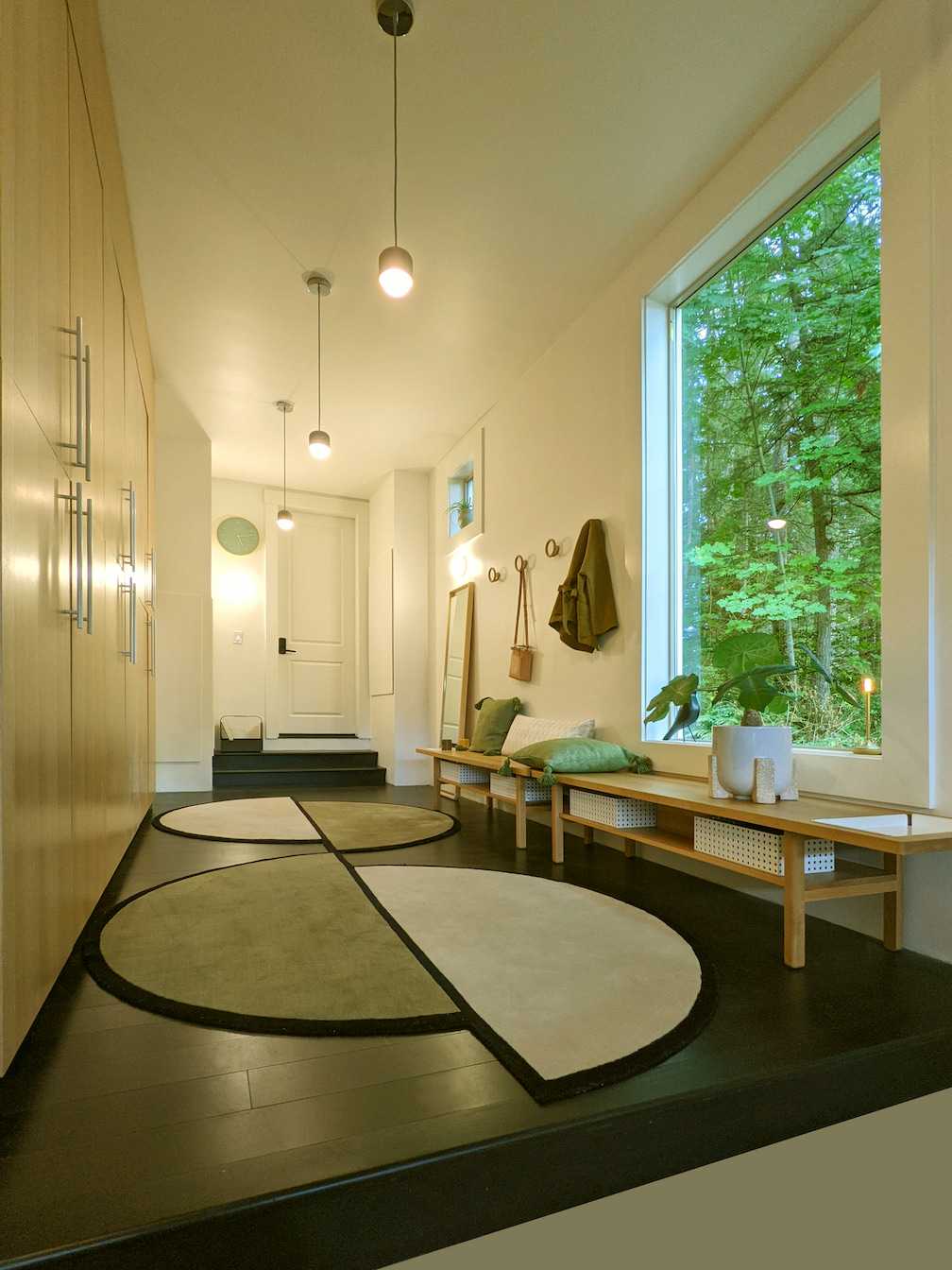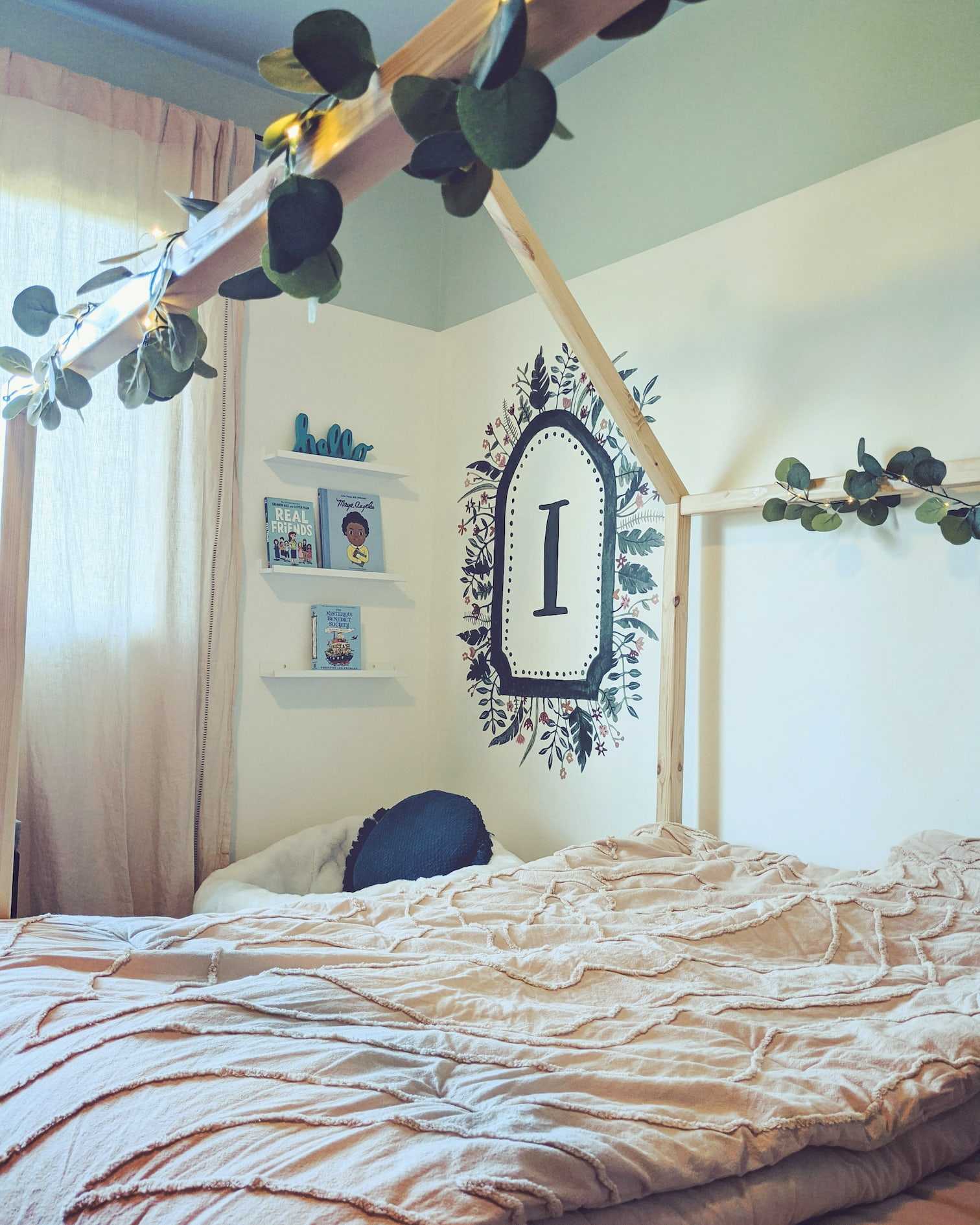 NATURE'S MAGIC
The door opens to a room that mirrors the enthusiastic and wonderful imagination of a child and her love for nature and magic.
FIESTA BACKYARD
A bright and cheery backyard that can be enjoyed year-round by a fun-loving young family. From cozy family dinners to large merry gatherings, this yard is ready for it all!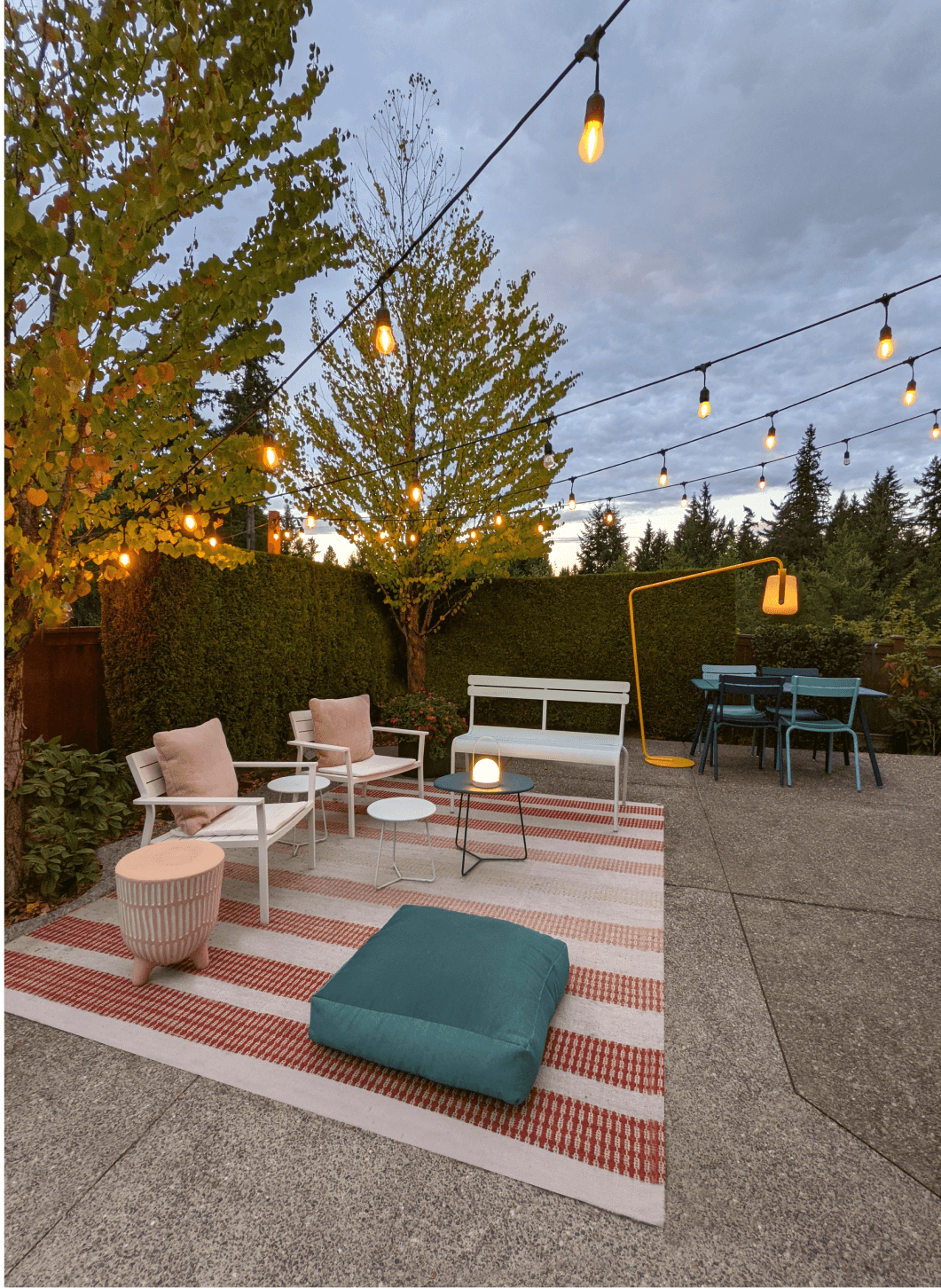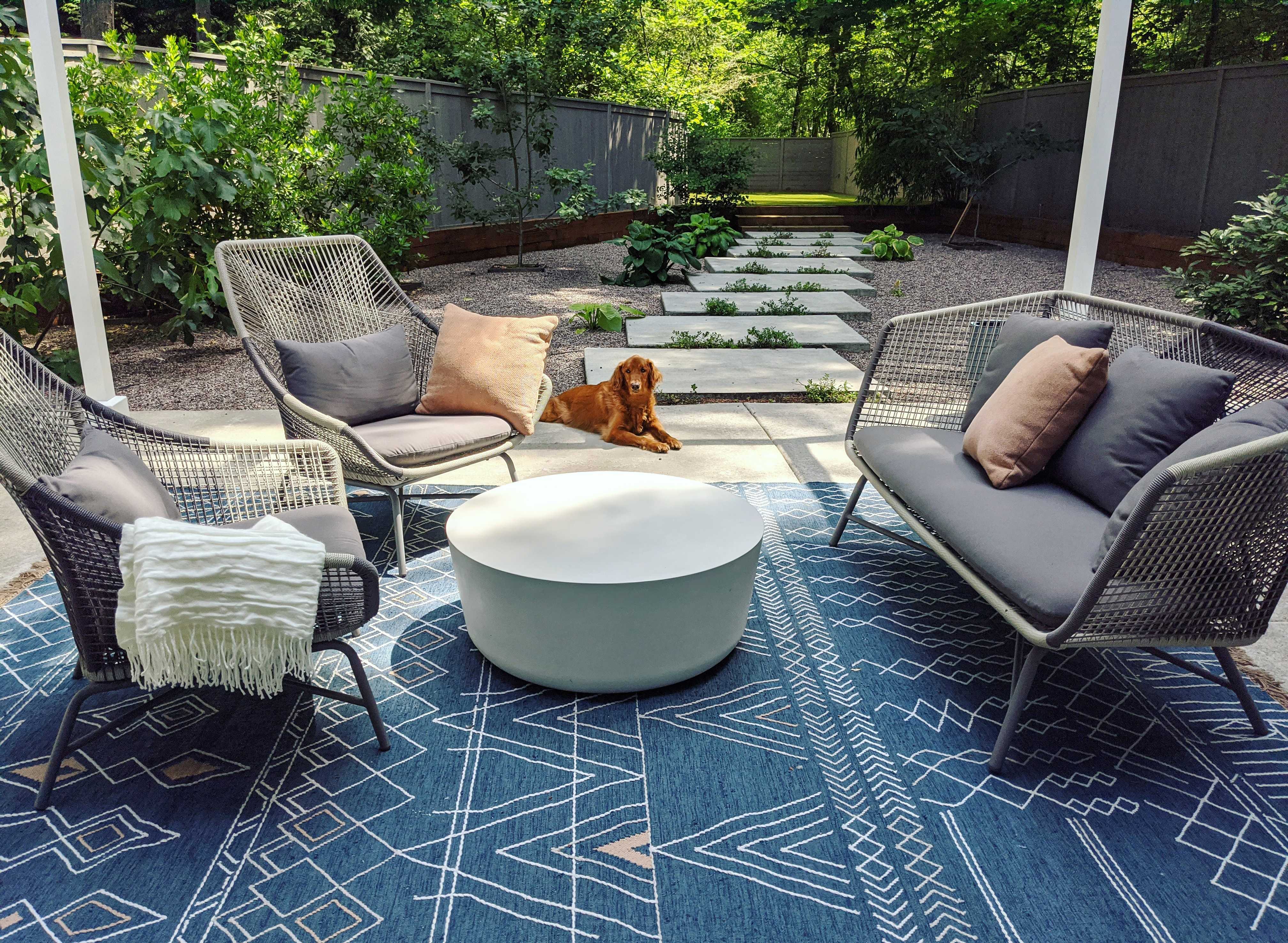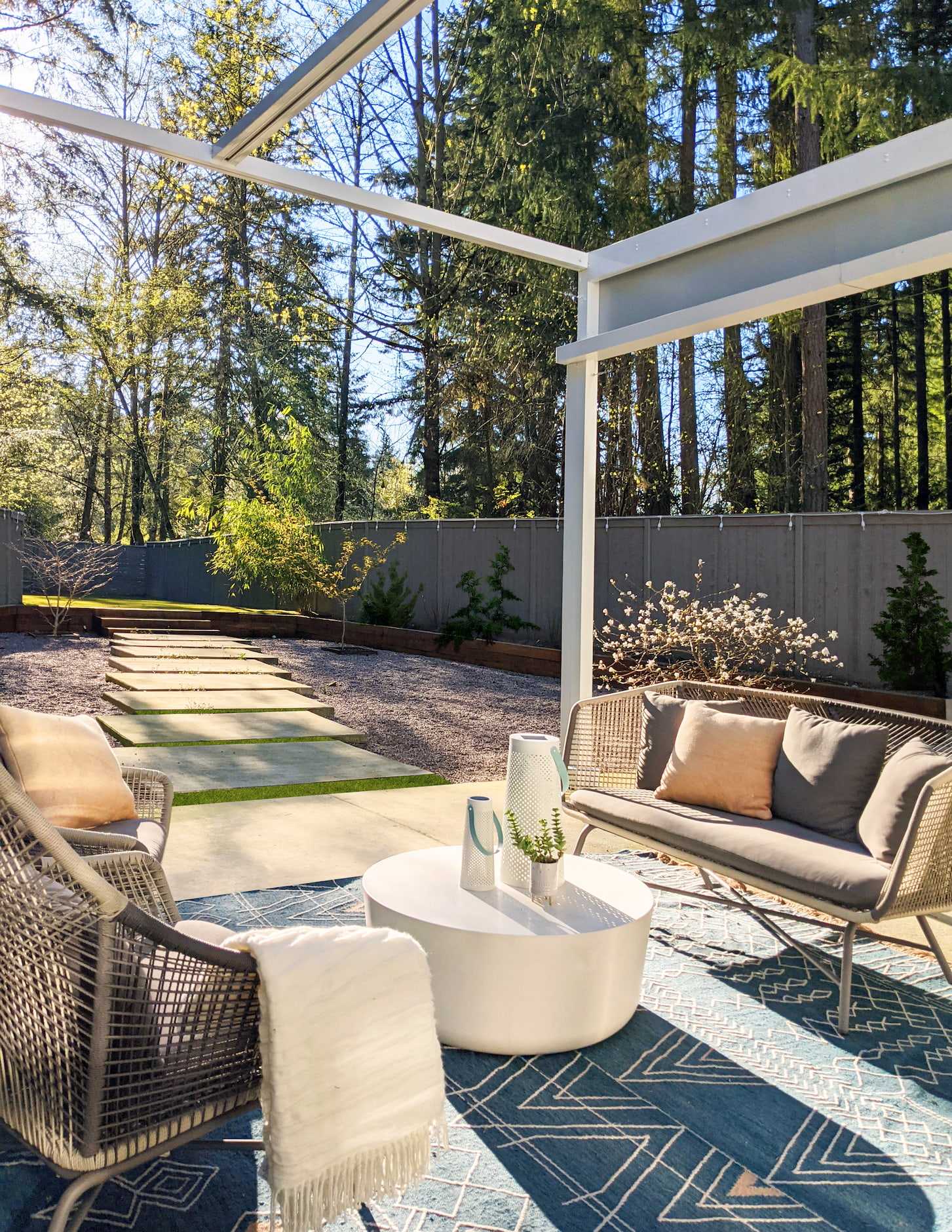 ZEN GARDEN
This tranquil backyard nestled in the middle of the woods is designed for a young family with two kids and two dogs.
"One thing that stood out for me was that her requirement gathering was thorough. She didn't force-fit her ideas, but instead listened to what her clients wanted."